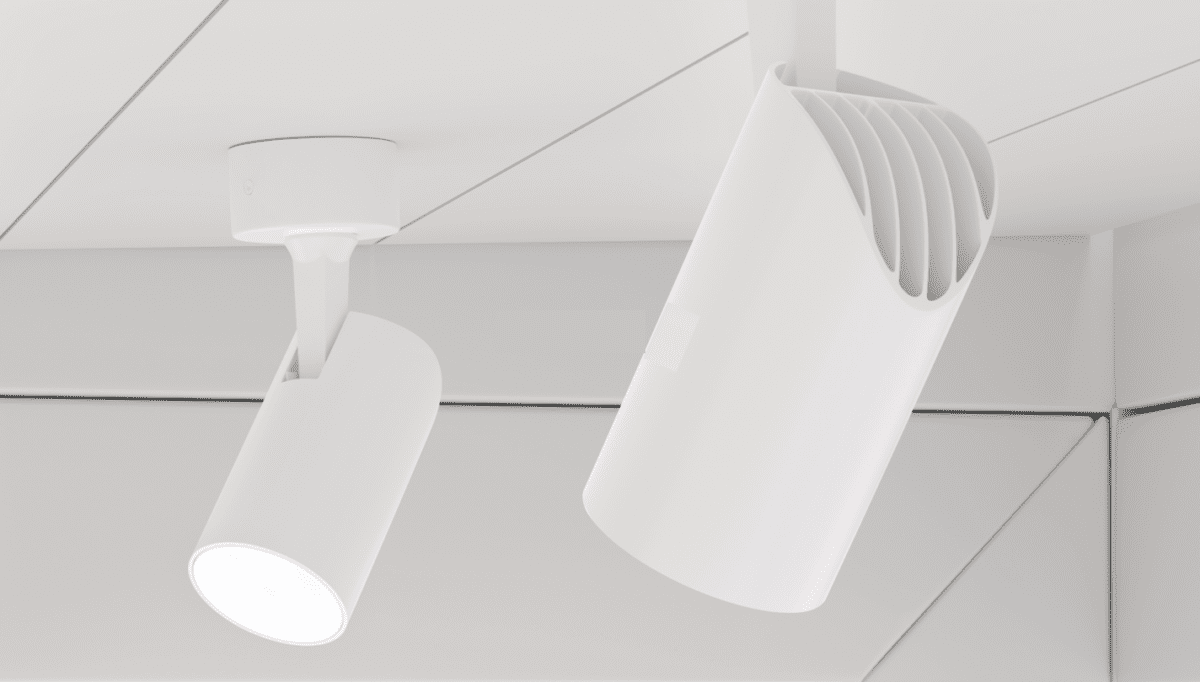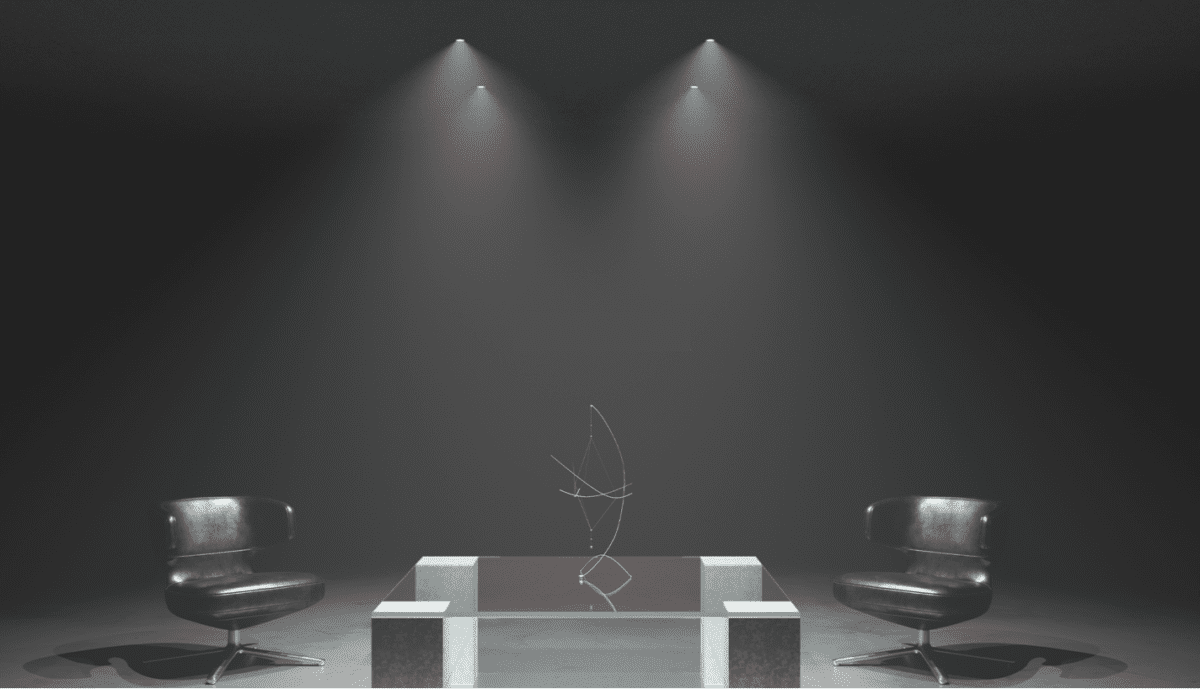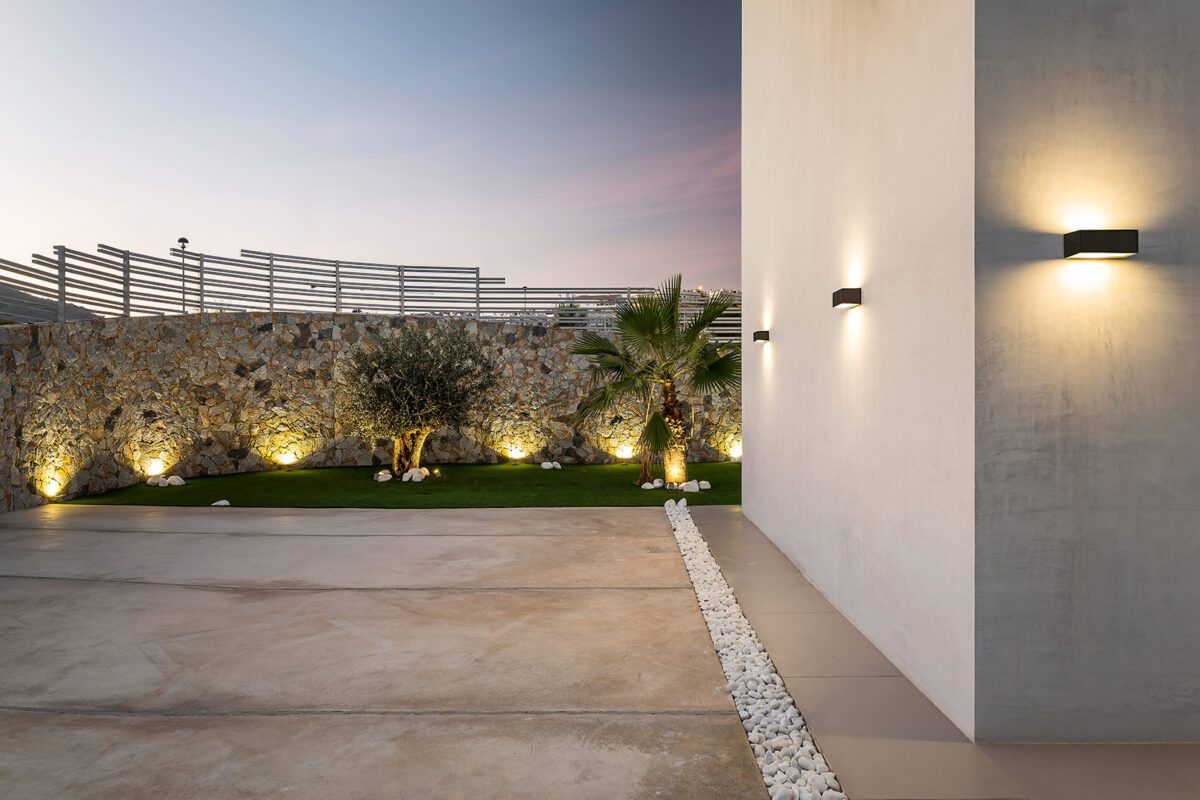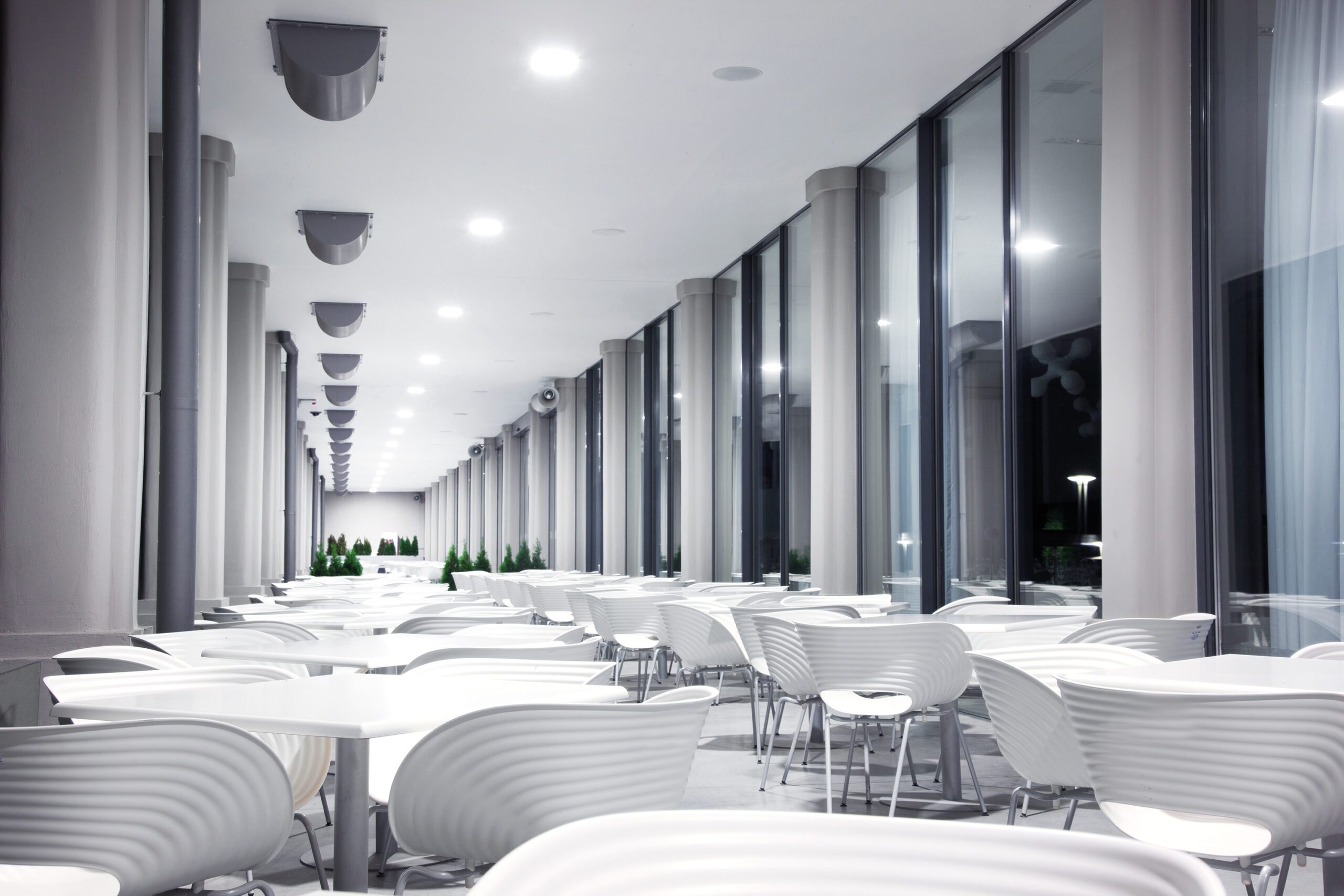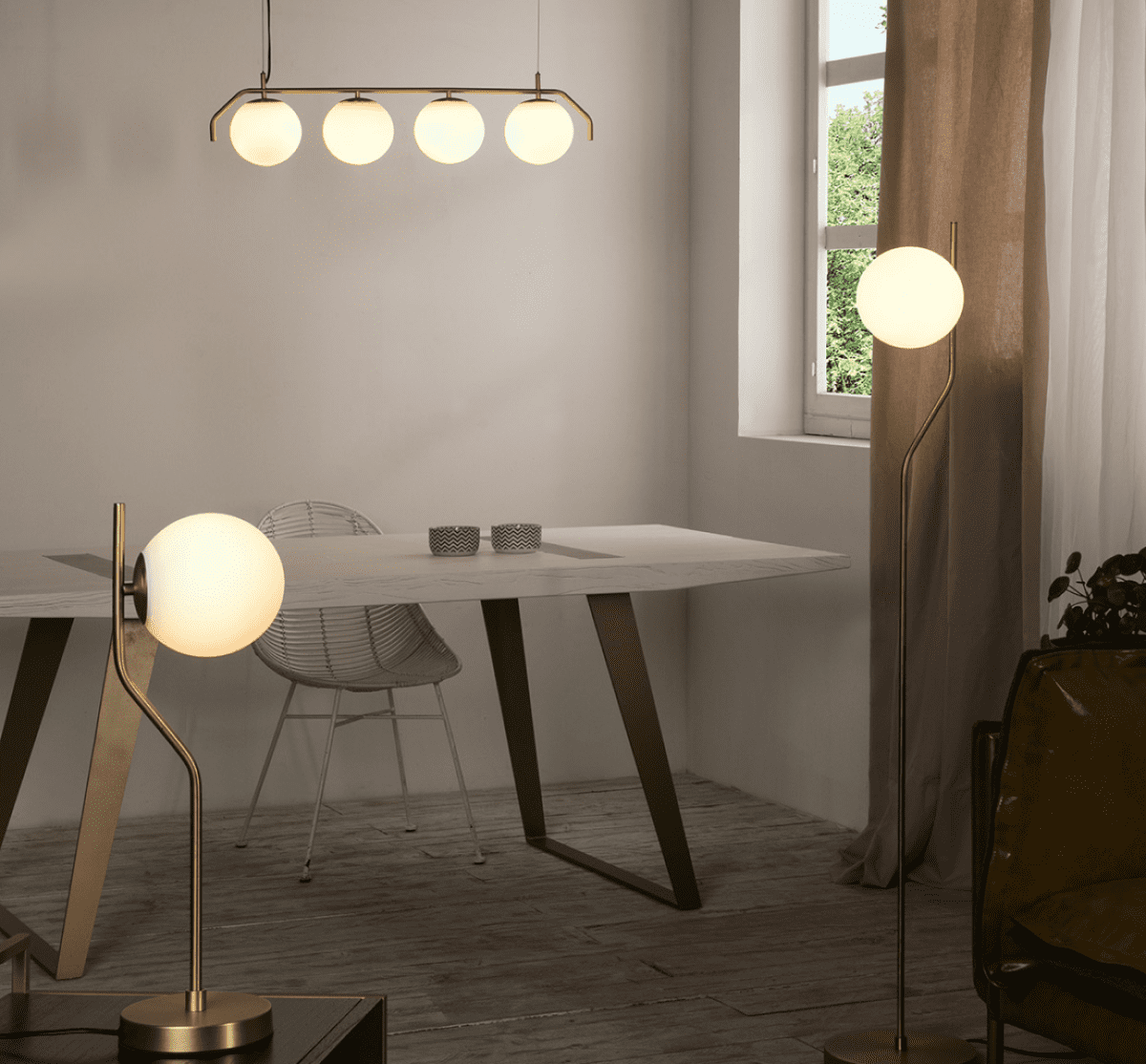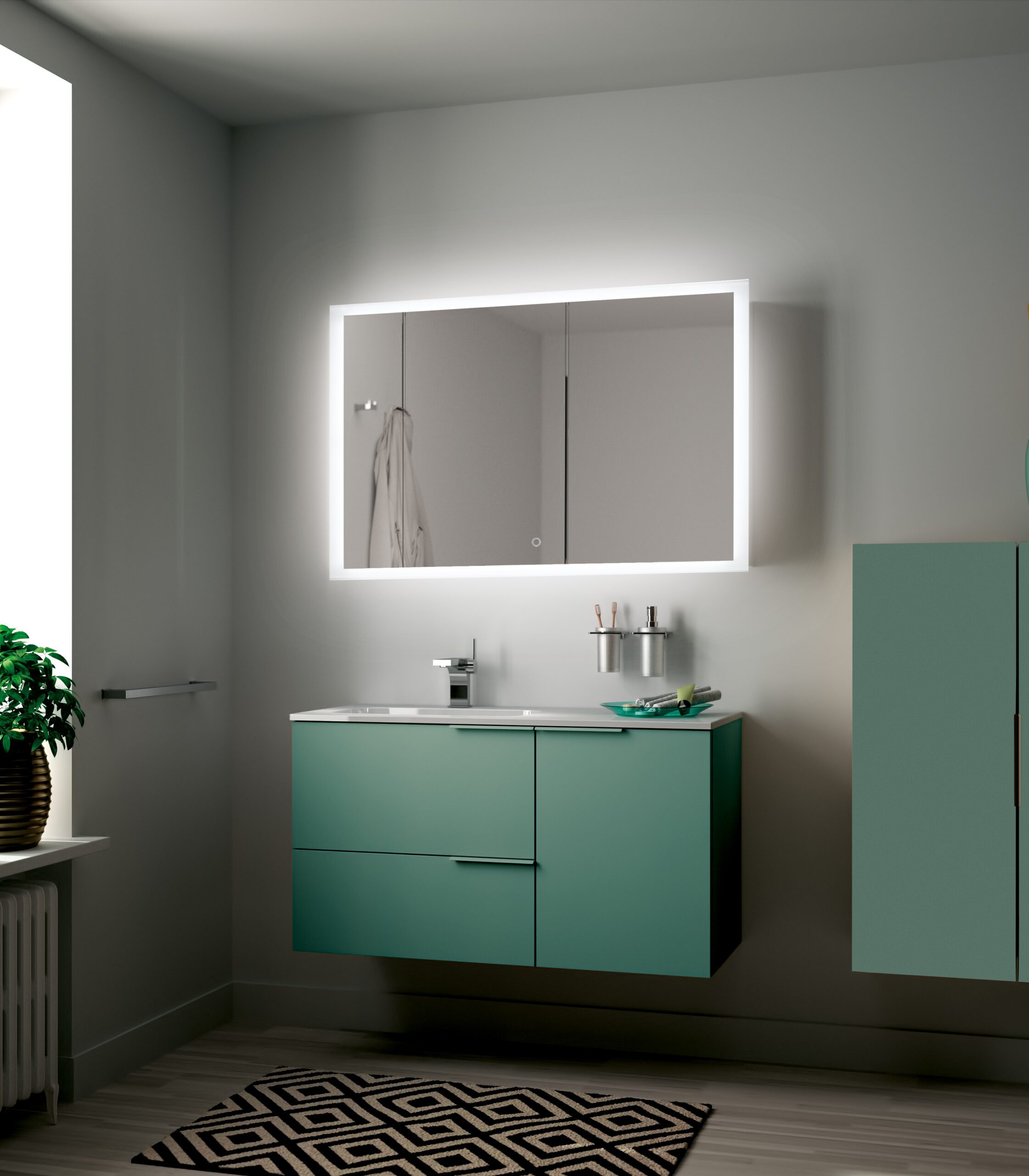 ada de picolo
Led Projector Spotlight
14,61€
pulsar
Indoor Led Recessed Spotlight
21,87€
Photo of modern restaurant
MAUI-C81634-H8163-S8163-AMB
MAUI-C81634-H8163-S8163-AMB

Shipments between islands
Find out about the conditions

Advice and sale
Llamando al 928 81 07 59


Secure payment
Through Stripe
The best lighting in your home
The light is itself invisible! Most of us do not know how it works, nor do we need to know it to enjoy it. We simply turn on the switch and the bulb lights up the room. We plug in an appliance, we start it up and it makes life easier for us. We invite you to illuminate your path, your home ... with NAOS ILLUMINATION.
NAOS ILUMINACIÓN walks with you and accompanies you… To highlight its beauty with nuances of night lighting.
Come visit us at our stores and you will discover more products, we will also advise you on the best materials for your project.